Visit Melynda Valera on Instagram at www.instagram.com/Melynda_Valera
Visit Melynda Valera on Twitter at www.twitter.com/Melynda_Valera
Visit Melynda Valera on Facebook at www.facebook.com/MelyndaValera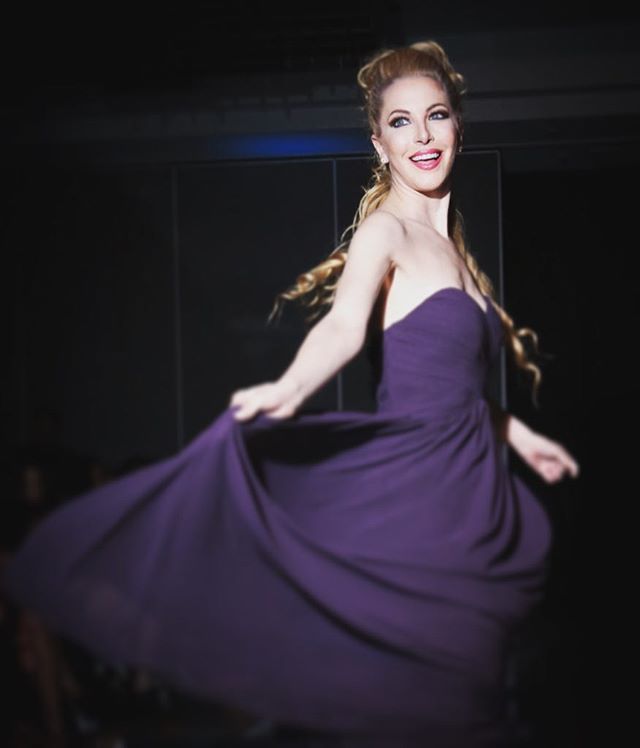 The gorgeous Dustin Quick in a loom from "Seeds" at the Social Fashion Week, Los Angeles. #lafw #sfwla #melyndavalera #runway #model #fashiondesign #couture
Here is Jess from @4joshuajames opening up our #SFWLA show in our look celebrating Latinx Culture. #seeds #lafw #melyndavalera #fashion #model #runway #lafw #couture #latinacouture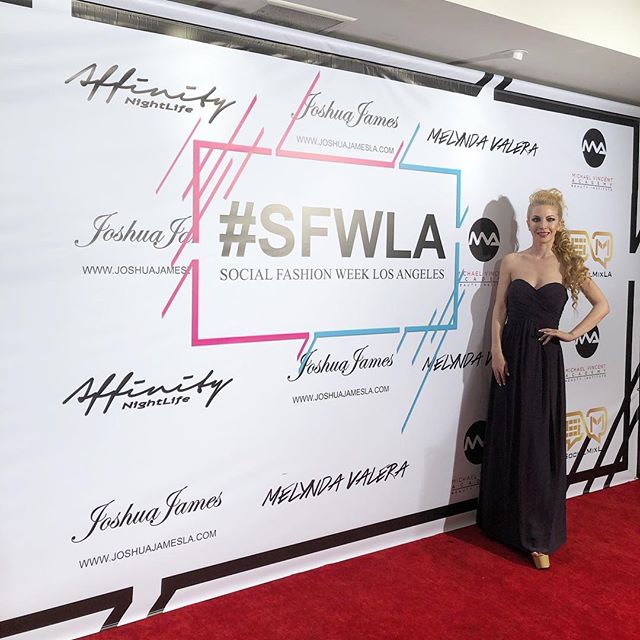 I can't wait to see more photos, but here is the gorgeous Dustin Quick in one of my pieces from 'Seeds' #lafw #sfwla #seeds #melyndavalera #fashionweek #losangeles #fashiondesigner #runway #stepandrepeat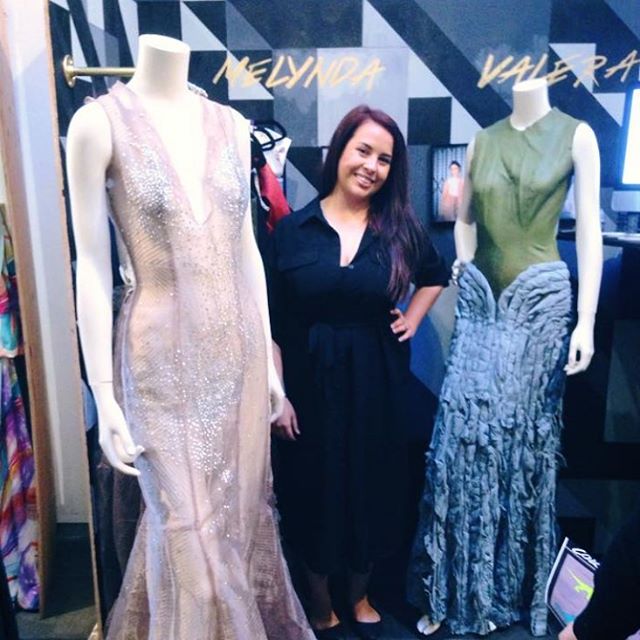 3 years ago today I completed my graduate quarter of art school, earning my BFA in fashion design along with several other accolades-flex arm. TODAY, I will be presenting the collection that was supposed to debut in Paris, but was cancelled due to terrorist threats. Thankful for this last-minute opportunity to show the collection that means the most to me. Keep an eye out for posts from today's LAFW!
Countdown to it! #socialfashionweek #lafw #melyndavalera #fashionshow #fashionweek #couture #fashion #runway #model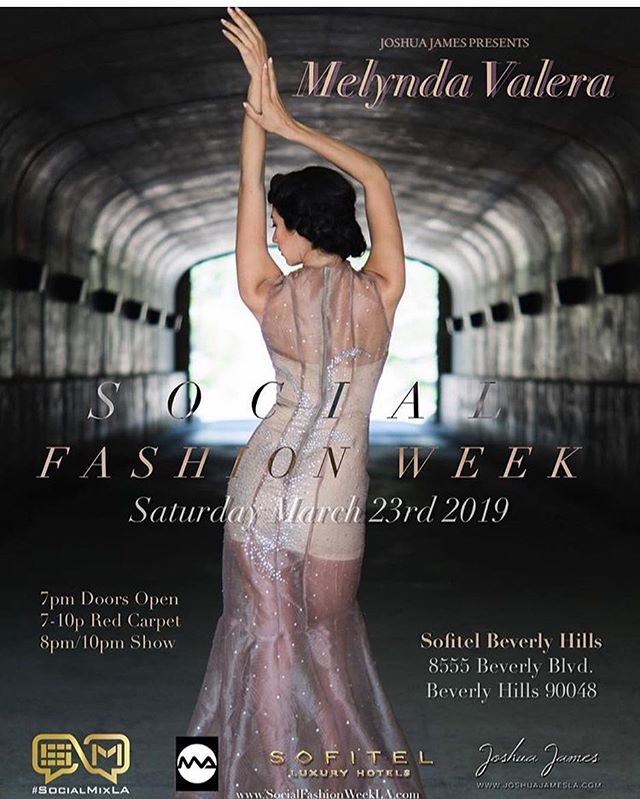 Ya girl is back. Showing in LAFW on Saturday, 03.23.2019 at both 8 and 10 pm at the Sofitel Hotel in Beverly Hills.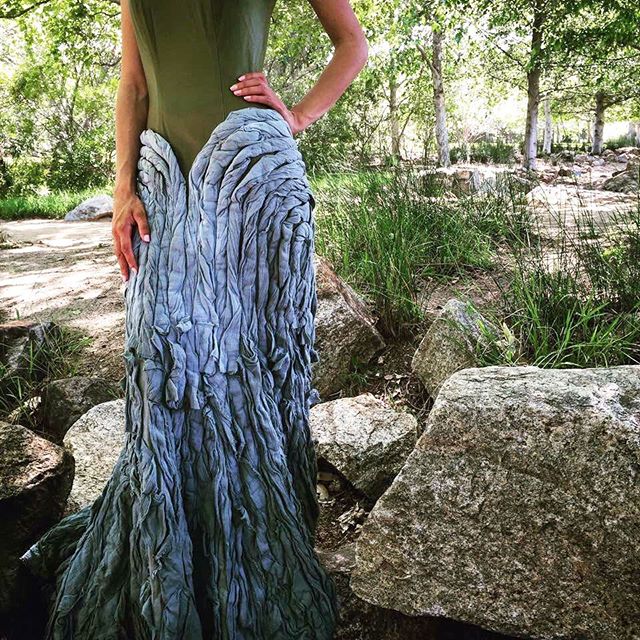 It's finally starting to feel like spring. Here is a little throwback to our Shipwrecked collection. #melyndavalera #couture #fashion #fashiondesign #fashionphotography #model #editorial #shipwreck #handsewn #leather #leatherdress